I kno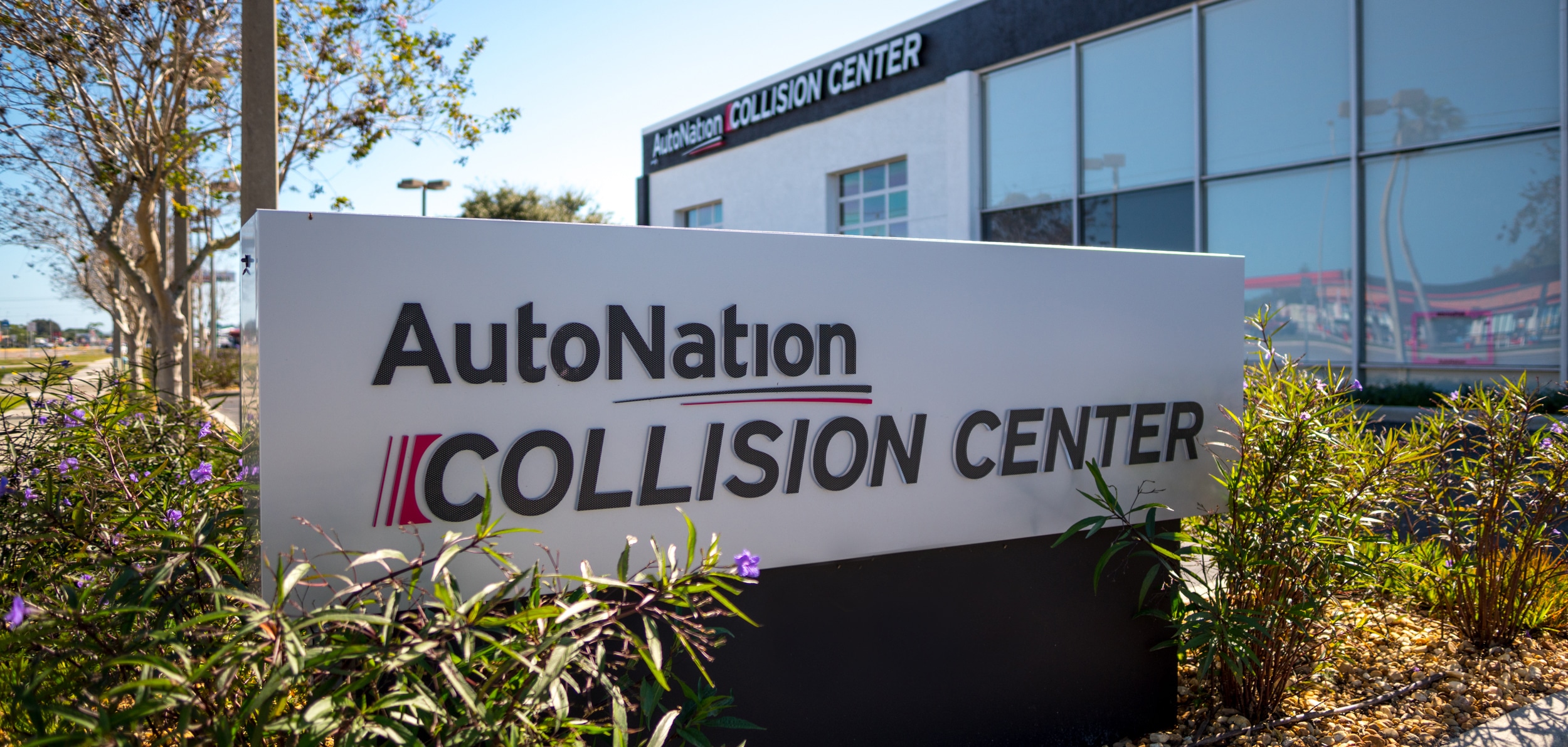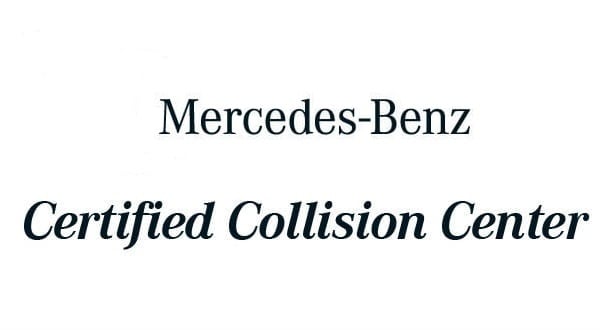 Mercedes-Benz of Westmont Collision Center in Westmont, IL
Mercedes-Benz of Westmont's Collision Center is the go-to location to service your Mercedes-Benz vehicle's repair needs in the
Chicago
,
Naperville
, and
Downers Grove
areas. Our AutoNation Collision Center Westmont repair shop provides advanced diagnostic and repair equipment technologies. Collision Center TechXpert technicians are factory trained and certified. We draw from a vast OEM part inventory for auto repairs.
Find peace of mind with your collision repair at Mercedes-Benz of Westmont.
Our certified Collision Center is located at 433 Plaza Drive, Westmont, IL, 60559. It's a standalone shop about a half-mile east of our showroom.
Checklist: What to Do if You Get into an Accident
Mercedes-Benz of Westmont Collision Center wants you to know what to do in case of an accident:
If it is safe, and you aren't seriously injured, turn on the hazard lights, and move your vehicle to the side of the road. If your vehicle cannot be moved, turn on the hazards to warn other drivers, and move yourself to a well-lit, safe-area at the scene of the accident.
Turn off the engine, shift into park, or set the hand-brake if you drive a manual. Check first to ensure it is safe to step out of your vehicle before exiting. If you have flares, consider using them. 
Check on the health of all parties involved.
Call 911 for major accidents. Tell police where you are, and if anyone is injured. 
Exchange insurance information with the other party. Police will take this information down as well, but it is best to do it as immediately as you can. 
Contact your insurance company. Take photos with your smartphone of the accident and resulting damage for your insurance claim.
Ask for your vehicle to be repaired at Mercedes-Benz of Westmont Collision Center. If your vehicle is able to be driven away from the accident, schedule an appointment at our collision center. We can also send a tow truck to bring your vehicle to our facility. Our collision center will work with your insurance provider and/or the other party to move forward with the necessary repairs. We can also help you with a rental car. 
Why Choose Mercedes-Benz of Westmont Collision Center?
At Mercedes-Benz of Westmont Collision Center, our repair specialists use only OEM parts, and accessories, during auto body repair. Our dealership takes pride in our ability to provide excellent, detail-oriented customer service, bodywork, and ongoing analysis. Our repair specialists are trained in the best practices for expert collision repairs and refinishing available today. We pledge to: 
Greet you in a timely manner
Identify your needs
Conduct a walk-around inspection to review the damage 
Explain the estimate and claim process
Provide a detailed list of commitments prior to repairing the vehicle
Provide you with continual updates throughout the repair process
Correctly fix your Mercedes-Benz the first time
Review your vehicle's repairs at the time of delivery with a quality control inspection, viewing all repairs that were made
Collision Repairs
We use OEM parts and factory specifications when repairing your car after an accident, making sure your Mercedes-Benz is as intact, safe, and reliable as it was the day you drove it off of the lot. If a taillight is damaged in a rear-end collision, we replace it with the same Mercedes-Benz parts the vehicle originally came with. 
Paintless Dent Repair
Our technicians expertly repair dents caused by minor collisions and random incidents such as hailstorms, using approved techniques that won't damage the paint. 
Scratch, Dent & Ding Repair
Our Collision Center uses advanced, modern techniques to remove, or reduce damage to your vehicle. Our expert technicians repair the dents, retouch the scratches, and take out the dings. Before they're done, they ensure that the areas they repaired match the exterior paint job to make it unnoticeable. 
Complete Auto Paint Services
Whether your vehicle requires a blemish to be covered up, a custom detail to be added, or simple color matching, our paint experts are there to assist you. 
Windshield Replacement
 If your front or rear windshield was recently shattered in an accident, cracked by flying debris or has been damaged by extreme temperature, our experts are here to assist you. They will tell you whether your windshield can be fixed or if it needs to be replaced. 
Auto Glass Repair
We repair windows, side, and rear-view mirrors, along with related issues.
Wheel Alignment
Following an accident, your wheels may require realignment. Our technicians will ensure that your vehicle operates safely by evaluating, and repairing, any alignment issues your vehicle has. We will return your vehicle to proper steering, which will, over time, not just keep you safe, but lessen wear-and-tear on your tires, and improve your fuel mileage.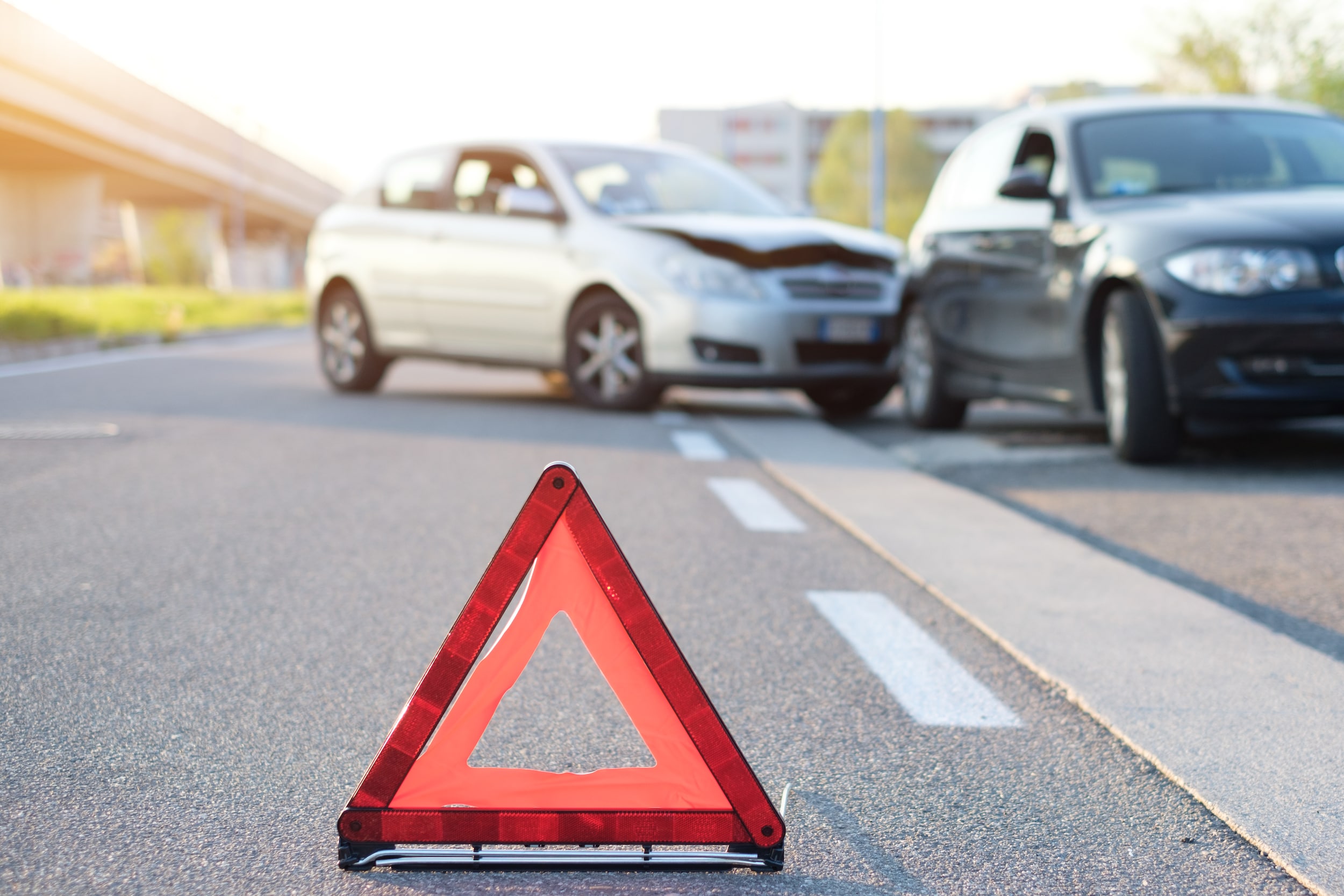 Our Collision Repair Pledge
You should have the peace of mind knowing the repairer you have chosen will provide a high level of service. We promise to:
Greet you in a timely manner
Identify your needs
Conduct a walk around inspection and review the damage with you
Explain the estimate and claim process
Provide a detailed list of commitments prior to having the vehicle repaired
Provide you with continual updates throughout the repair process
Fix your vehicle right the first time
Personally review your vehicle with you at the time of delivery and review the repairs that were performed
Provide a lifetime repair guarantee on the work that was performed
Certified Technicians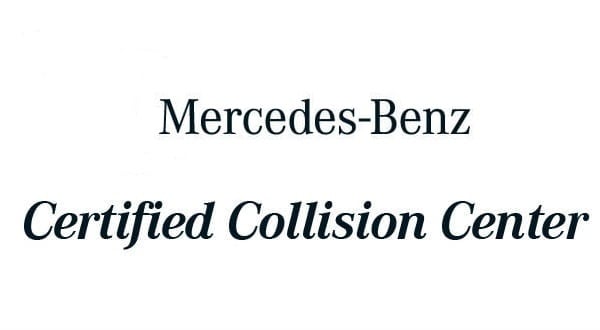 We boast the best service team in the industry: from the Collision estimator who greets you to the certified technicians and body repair specialists who work on your vehicle. We continually train and certify our team members so they provide you with the highest level of service. And just as important, we invest heavily in maintaining state-of-the-art diagnostic and repair equipment to keep up with the complexity of restoring vehicles on the road today.